Frequently ordering parts at klassiekevespaonderdelen.nl? We love to do something extra!
You will automaticaly make use of the Maskes loyalty points program. With
every online order
you will receive loyalty points. The amount of points depends on the size of your roder. The points will be visible in your account after your order has been shipped.
How many points you will have saved can be seen in your account. These points are exchangeable at every next order for a
direct discount
. Eacht point is wort 10 cents. It is up to you when you want to exchange the points....
Attention: poinst can only be earned at
online orders
!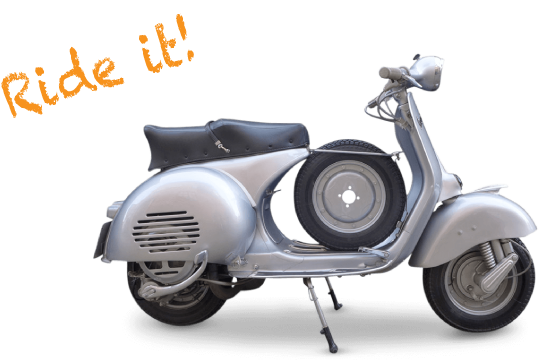 Social media
Follow the adventures at Maskes via social media...