ENGINE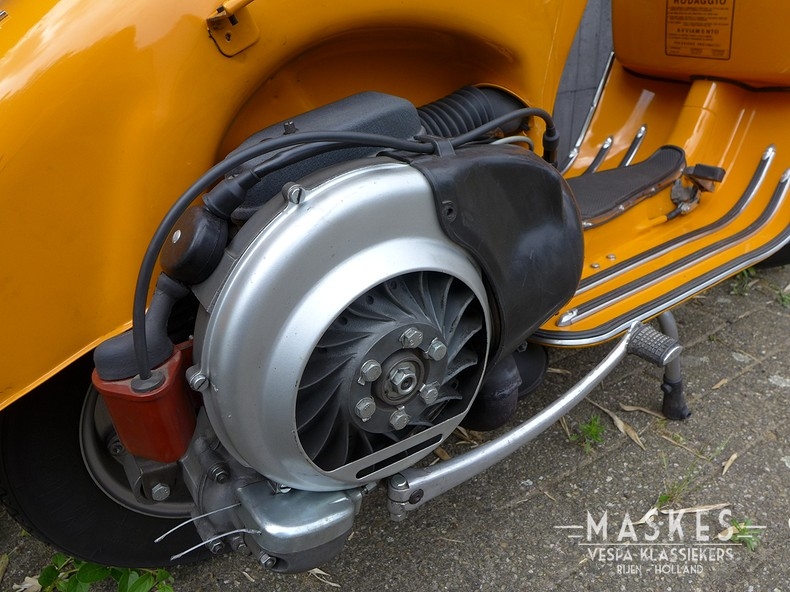 All you will need for your Vespa engine
Here your will find only A - quality parts to get your engine running perfect again. Whether it is a V31, VM, GL, Sprint, SS or a Vespa Rally.

All the different engine parts can be found here; crankshaft, carburettor, bearings or cilinders. If you have any questions or need advise our mechanics are more then happy to help out.

Find the right parts for your enigine, click here.