Tires
---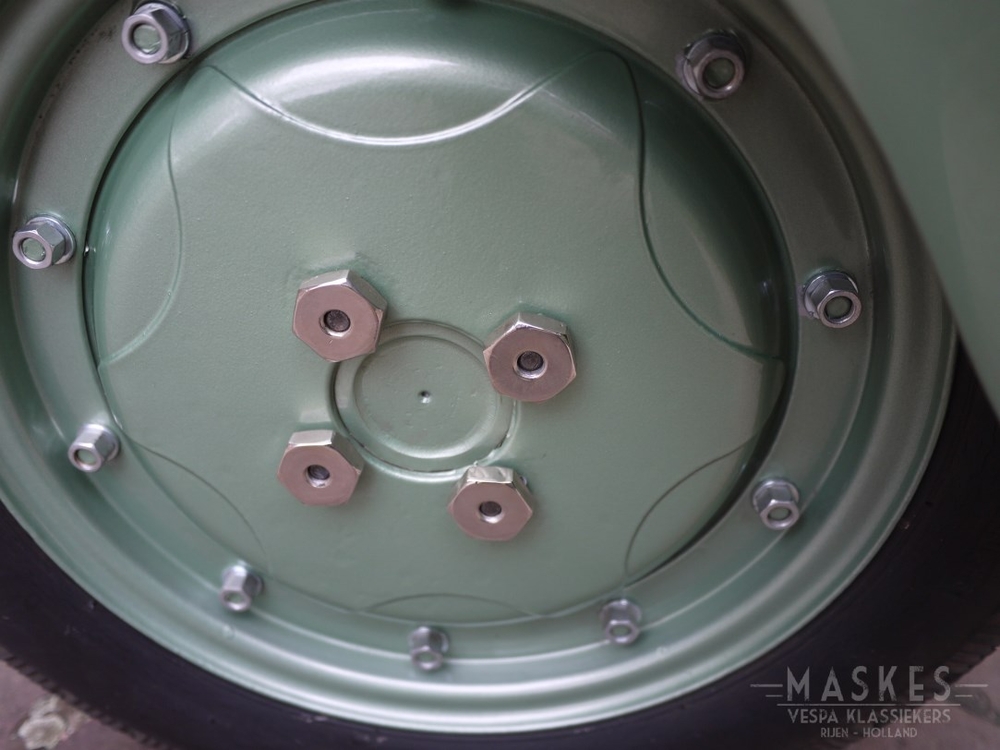 Comfortabel tires for your Vespa scooter.
Nice tires for all types of classic scooters, Faro Basso, Sprint or Rally. Are you looking for a classic profile or are you going for the more sporty look?

For an optimal driving comfort it is most important to check tire pressure on a regular base. The best pressure differs per scooter and per tire. For different tires and Vespa models you can check this LIST. Naturally this pressure is an advise and can be adjusted to you driving style. For most tires the pressure should be between 1,3 - 1,8 in front and 1,8 - 2,2 in the rear.